Last year I signed up for several reading challenges. Though I completed some of them, I was not able to post reviews of the books I read for those challenges. This year I have been tempted yet again to join the reading challenges and this year I am challenging myself to complete the ones that I am signing up for.
I will be updating my reads and review on the
Reading Challenges- 2017
page.
Here is my list...
1.Alphabet Soup Reading Challenge
@
Escape With Dollycas Into A Good Book
2.Dystopian Reading Challenge
@ My Soul Called Life - 1-5 books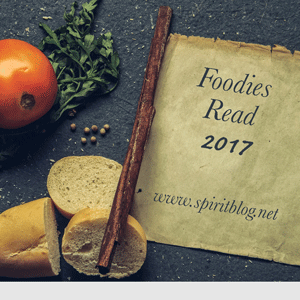 11.
52 books in 52 weeks
hosted by Robin Mc Cormack
If you are interested in joining other reading challenges then be sure to check out this
Master List
@ Girlxoxo.com
Fingers crossed....